Your cash donation makes a difference in the future of children in our community.
Masked Hero Fund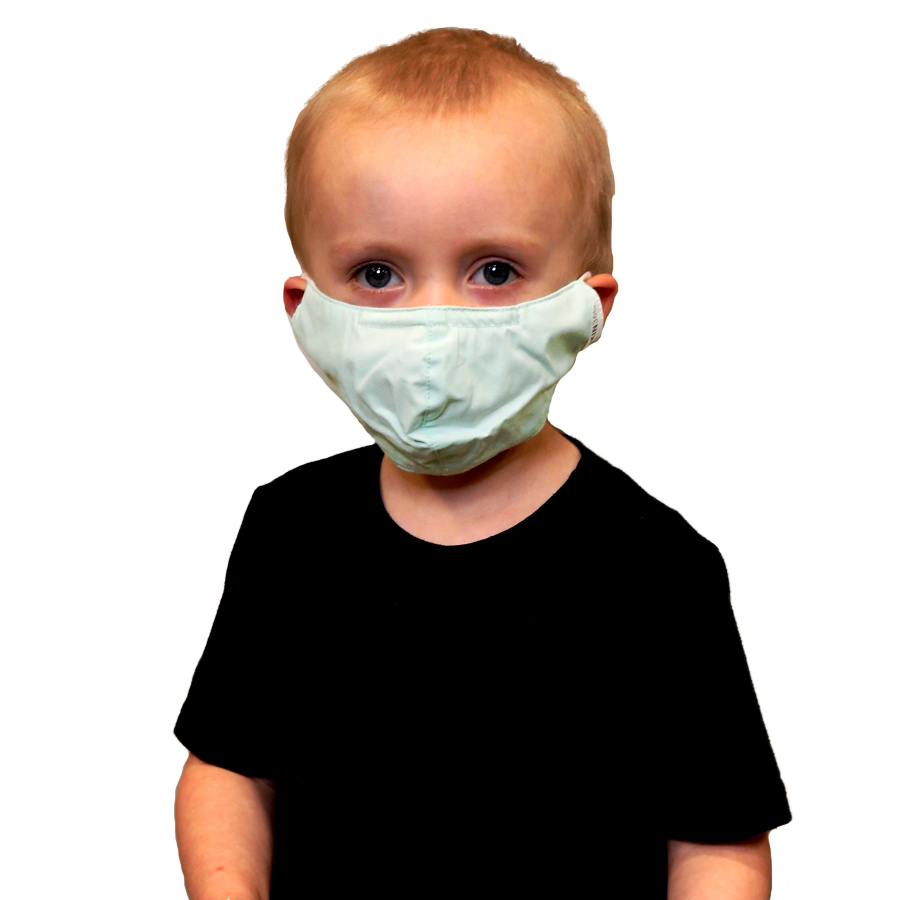 Click Here!
Our Masked Hero
Thank you to our Donors
A Special Thanks to our Sponsors

AUCTION ITEM DONATION FORM
Thank you for your support! A copy of this form will be emailed to you. Please keep the email copy for your records!