Virginia Quilt Museum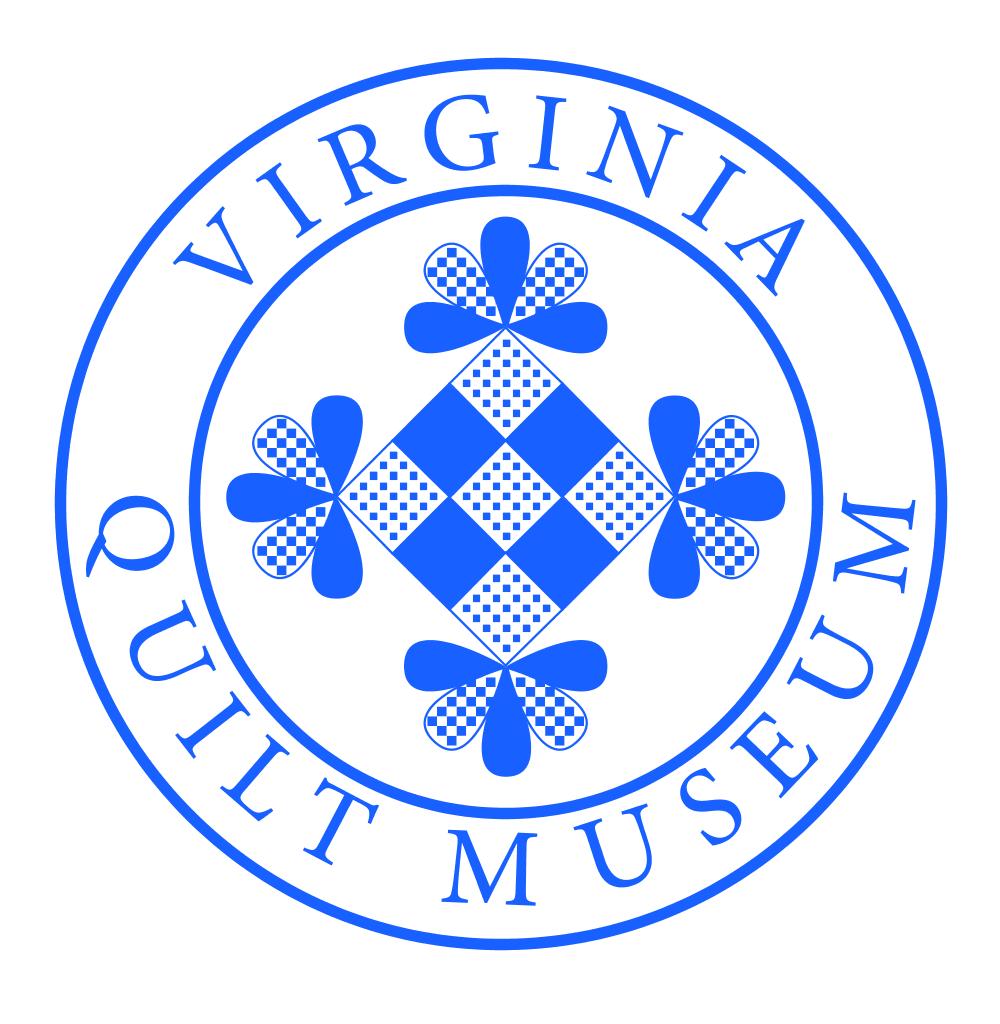 SEW MUCH TALENT 2019
Welcome to the Virginia Quilt Museum's online auction! Bidding will begin at 7 am EDT on October 14, 2019, and will conclude at 9 pm EDT on October 27, 2019. We've received donations for this auction from artists all over the United States. We can't wait for you to check out all these items that show "Sew Much Talent!" Be sure to check out ALL the categories! There is something for everyone!
The Virginia Quilt Museum is the official quilt museum of the Commonwealth of Virginia. Our mission is to celebrate and nurture Virginia's quilting heritage. Your participation in this auction will help us to continue this mission.
Funding from "Sew Much Talent" will be used to create new museum programs, preserve the historic home of the museum and develop relationships with Virginia's quilt guilds and local businesses.
Quilting is more than just a hobby; it is an art form. A quilt can tell the story of everyday life in a manner that no other art form can.
We hope you will join us in celebrating Virginia's quilting heritage by sharing this auction on Facebook, Instagram, and Pinterest!
Thank you for your support and happy bidding!!