Your cash donation makes a difference in the future of children in our community.
Masked Hero Fund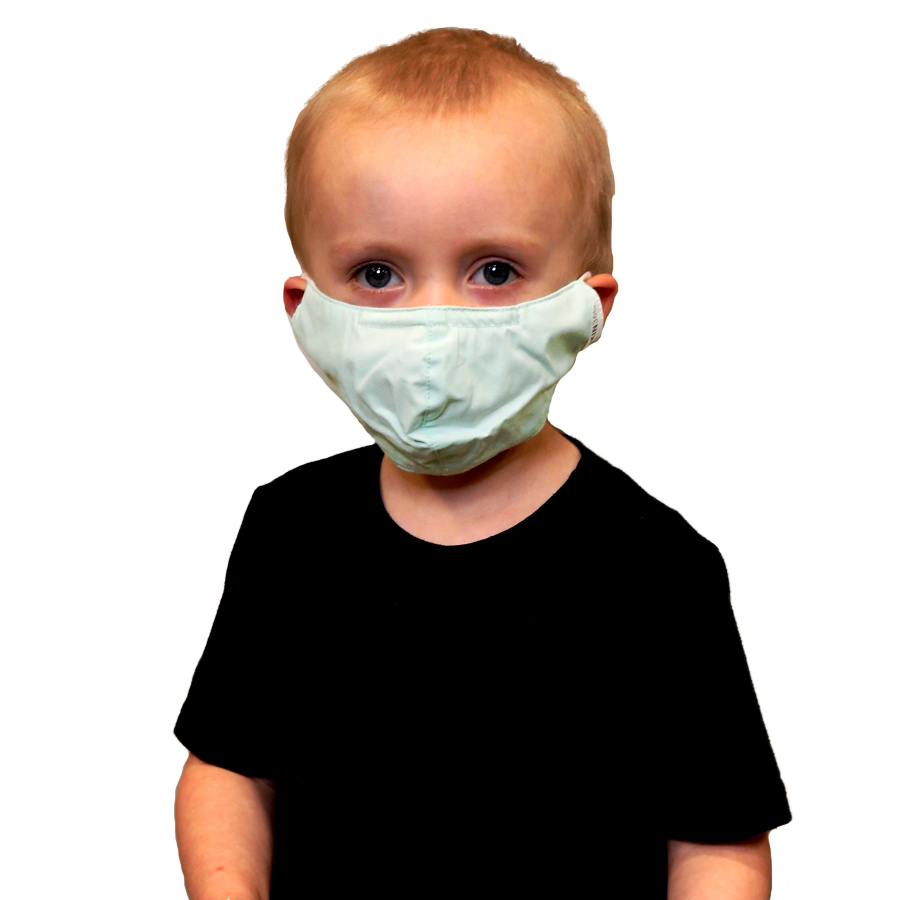 Click Here!
Our Masked Hero
Thank you to our Donors
A Special Thanks to our Sponsors

Chance Tickets
:
Chance winner will get to choose
one of the exciting packages below!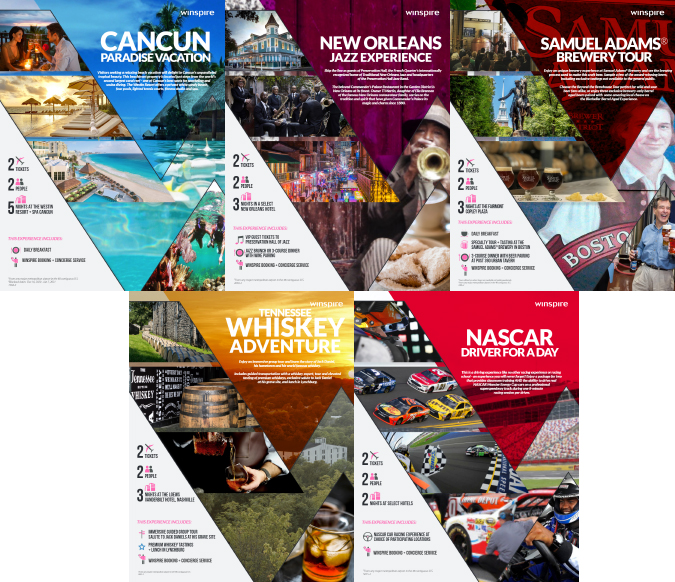 To view information about each package click on the links below!
Cancun | New Orleans | Samuel Adams | Tennessee Whiskey | NASCAR Driver