Ann Richards Dinner 2022
The Collin County Democratic Party cordially invites you to its biggest event of the year, the Ann Richards Dinner 2022 on Saturday, September 10, 2022 at 6:30 PM.
Register for the silent auction and add your credit card information now for easier checkout at the event. If you have used Benefit Bidding in the past, log in to your account to confirm your registration. If you don't remember your login information you can recover it through the site.
Items that don't go home with the winners can be picked up locally.
2022 is our chance to get fair representation and take back the Governor's mansion and properly honor Ann Richard's legacy. Your contributions allow us to:
*Contact 140,000 voters via text message
*Dial 180,000 voters through phone banking


*Hire dedicated Field Directors to organize phone banks, block walks, texting campaigns, and more, and ensure that we are reaching EVERY voter
Our Guest Speaker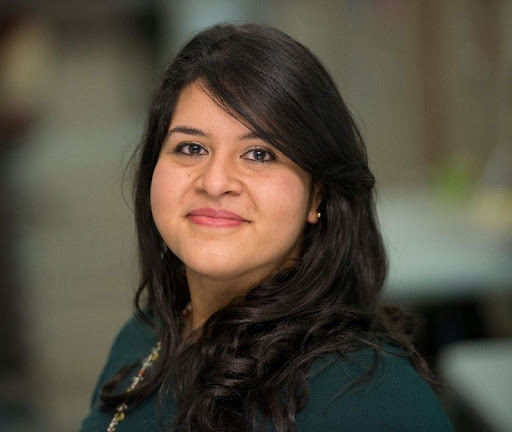 Lorella Praeli served as the National Latino Vote Director for Hillary Clinton's campaign and was the former Deputy National Political Director at the ACLU. She is currently the Co-President of Community Change and Community Change Action - a national organization that builds power from the ground up.
Lorella is a proud Latina activist who is passionate about building collective power to win transformative policy change at all levels of government so that people can thrive. You don't want to miss this event!
Thank you to our Sponsors: