Amount raised so far: $3,756.00
"BUY NOW" prices expire at 5:00pm on the night of the event.
Want to Win a Bowl??? You will have a chance to win 1 of 4 bowls if you purchase raffle tickets at the April 16 event. Tickets will only be sold at the event so plan to attend - $5.00 each or 5 tickets for $20.00.
Click on the link below to view the raffle bowls: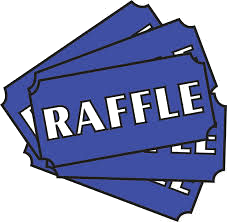 Bid From Your Mobile Device