Amount raised so far: $0.00
Check back often more items will be uploaded as they arrive!
Online Auction Questions?
Have questions about the
auction? Email us at:
auction@benefitbidding.com or
call 214-726-1745 ext 101
Have questions about the event?
Email Dexter Whatley at:
odwhatley@gmail.com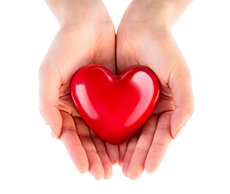 We are in need of Auction Items and Monetary Donations
To donate an
Auction Item
Click Here!

To make a Monetary Donation enter your donation amount below:
REGISTER TO BID
** All Fields Are Required Unless Noted.