30th Annual Mardi Gras Gala
Ursuline Academy of Dallas
Saturday, February 22, 2020
The Fairmont Dallas - 1717 N Akard St, Dallas, TX 75201
All proceeds from Mardi Gras support scholarships for Ursuline Academy.
If attending the event, please use the link you received via email to complete your registration.
If you are not attending the event, but would like to participate in the auction, please click the "Register" tab above.
If you'd like to be a proxy bidder on a live package, please complete the

proxy bidder

form.
This event is near capacity. If you would like to purchase tickets, please contact
Jada Stotts to check for availability - jstotts@ursulinedallas.org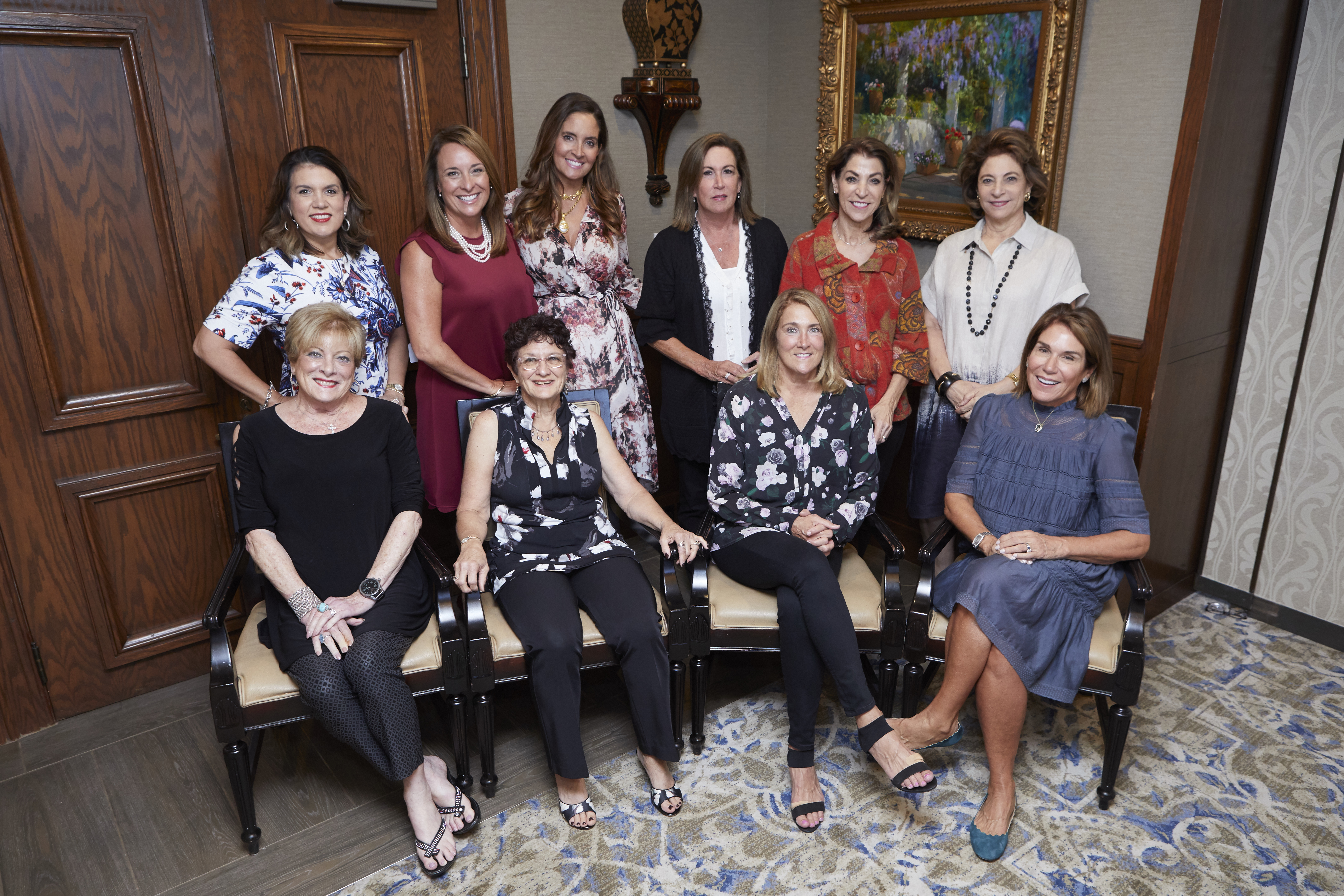 Mary Alice Haggar Stedillie
Patty Jo Haggar Turner '63