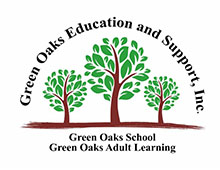 Amount raised so far: $103,710.59
To make a Monetary Donation enter your donation amount below:
Sheraton Arlington Hotel
1500 Convention Center Drive
Arlington, TX 76011
FREE WIFI connection!
Network: Sheraton_Meeting_Wifi
Code: Gator2019

Phone battery running low?
We have a limited number of battery power banks that we can loan out at the check-in desk.